Highlights from Keller Williams Realty's 2017 Family Reunion:
The Red Sign Team gathered a day early to spend some time together and see cirque du soleil's Michael Jackson. It was blast to see such a great show with such a great bunch of people. I'm proud to call them teammates!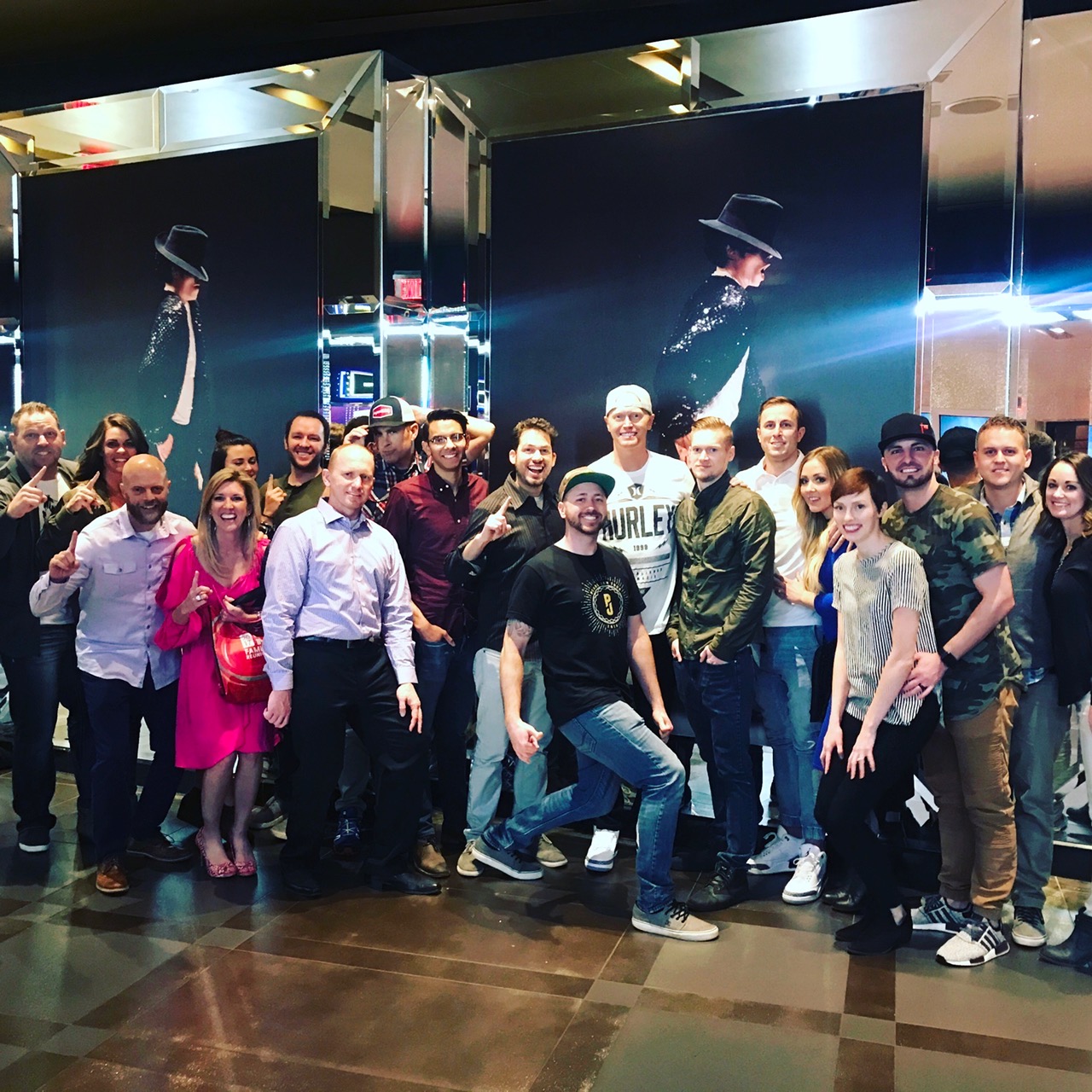 Althea Osborn is KW's long standing top profit share earner. Only until the last was she finally passed by Linda McKissic and others. We spoke for about 15 minutes about her KW journey and the blessing of profit share. We also spoke about her American Husband (she's English) who proposed to her 5 hours after meeting her at a party while he was stationed in the UK shortly after WWII. He showed up on her doorstep every day for months after until she finally said yes. It was great to hear her share.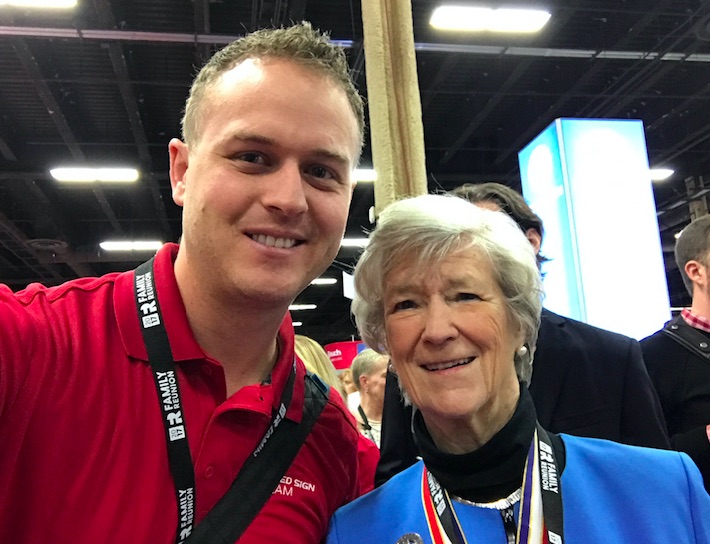 Seeing KW Westfield's Growth compared to just 5 years ago literally gave me goosebumps. What a tremendous moment to see over 100 people gathers at the iconic KW display!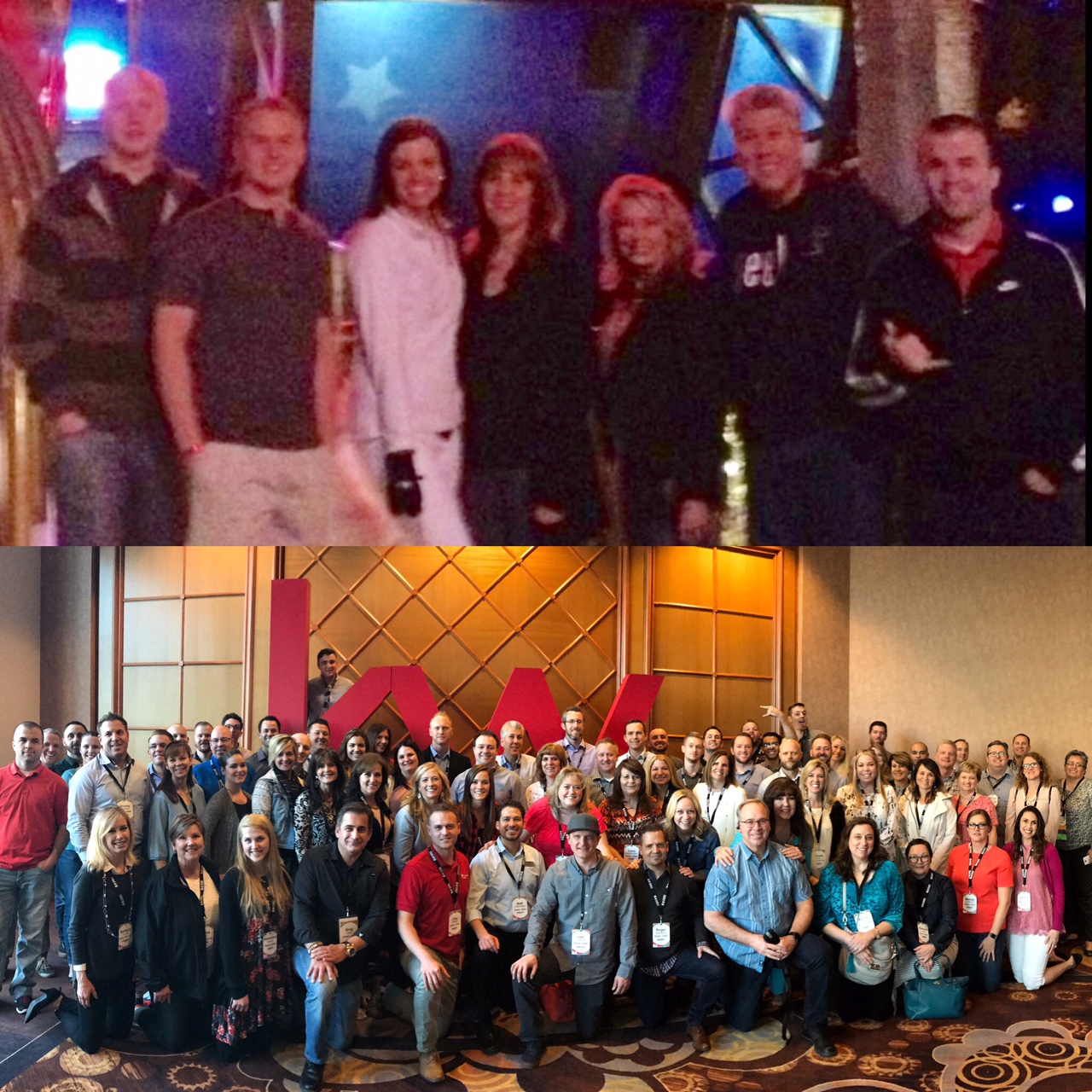 Agents are needed and used more now than ever. In a time when many are concerned that technology will kill the Realtor, Gary Keller shares NAR's stats showing that Realtors are being used more now than ever! Interesting!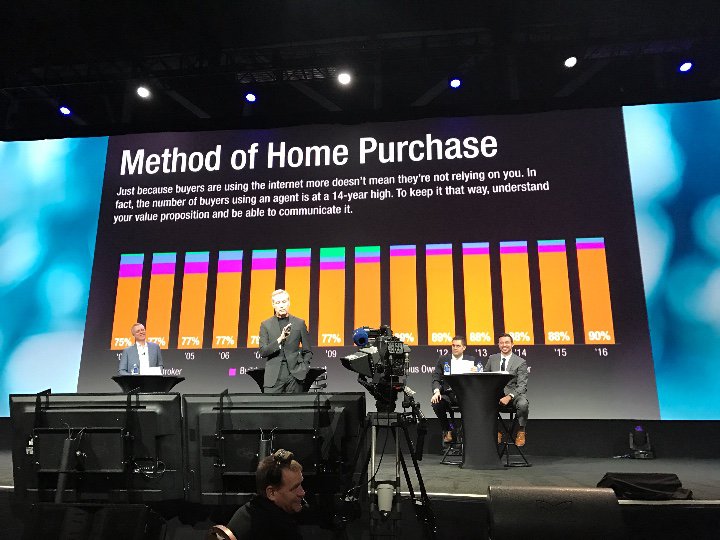 Studying market trends
is a one of the most valuable pieces of every family reunion. We can clearly see that the market crash of the early 2000's has "reset" the home value trend line.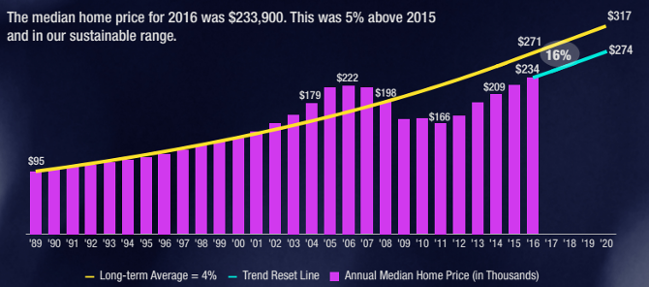 Proud to be KW.
As the Keller Williams family grows, so does my love for such an incredible organization. I'm proud to call KW my real estate business home.