Another awesome Red Bash in 2017! Thanks for all those who attended. I was pleased to have the Red Sign Team participate in both KW South Valley Realty's Red Bash at Wheeler Farm as well as KW Westfield's Red Bash at Castle Park.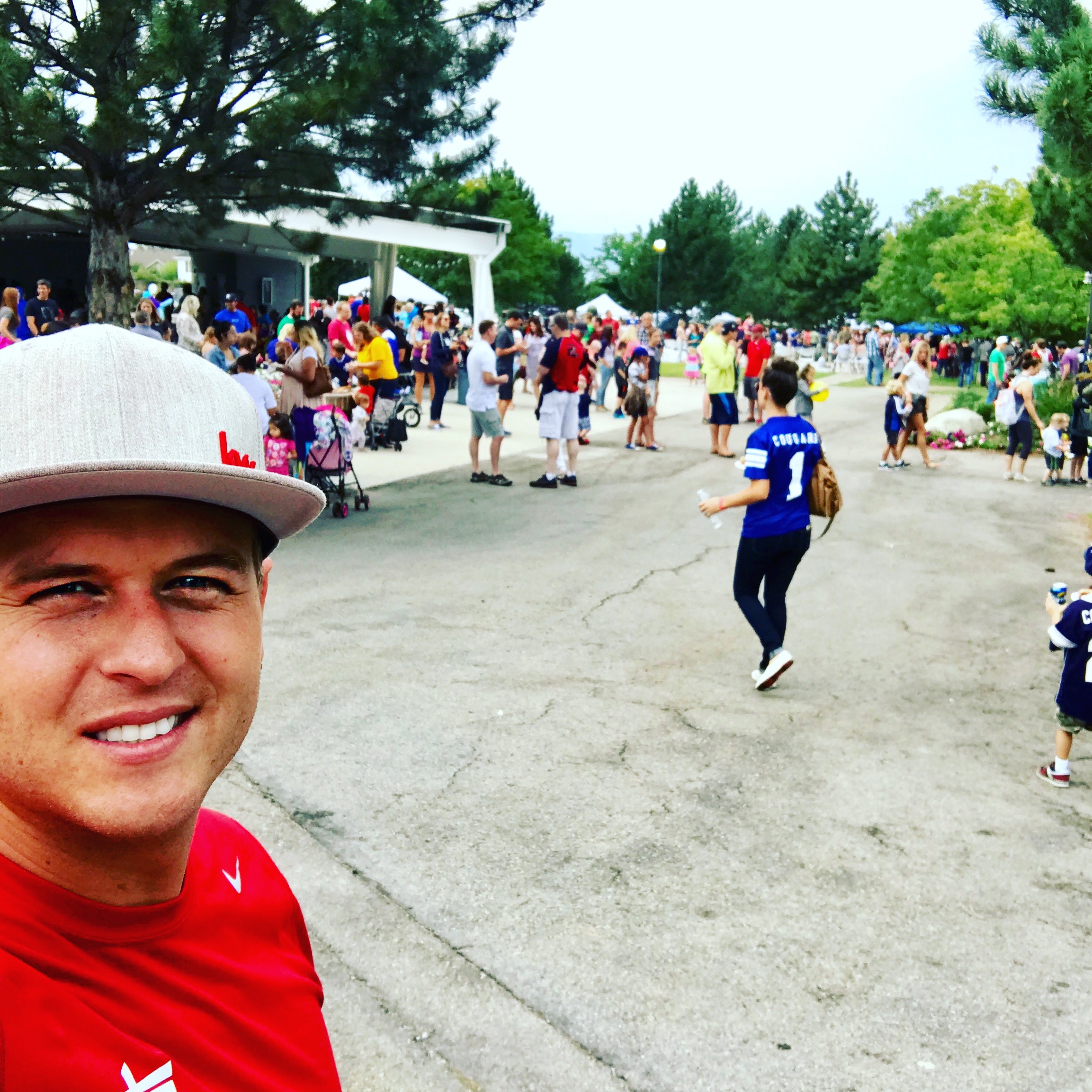 It just so happened to be the same day as the "Holy War" football game between BYU and the UofU. It was fun to see all the swag come up in support of their favorite teams!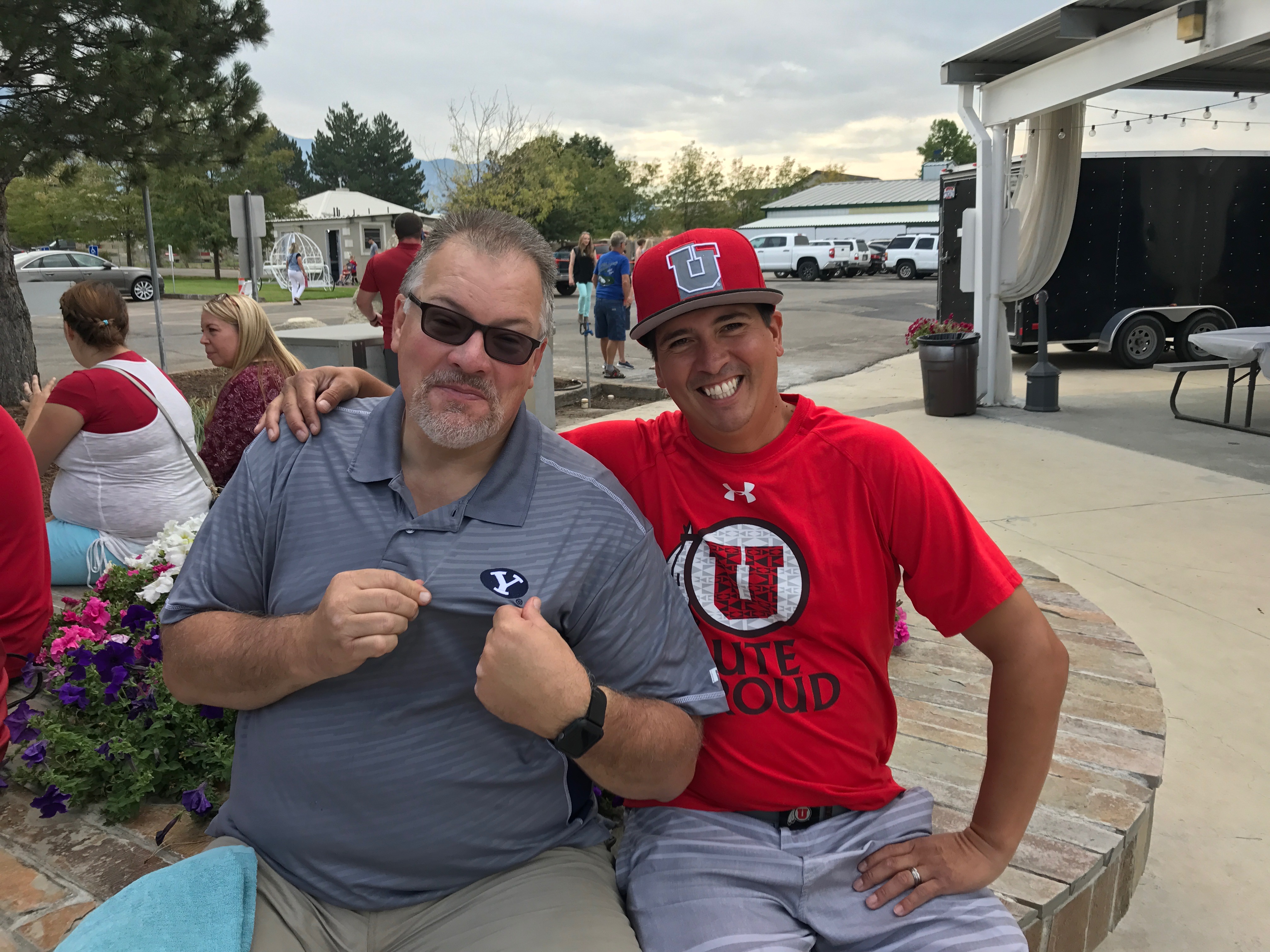 We'll be hosting lots more events to finish off the year, so make sure to follow #redsignteam and @claywinder on all social media!