About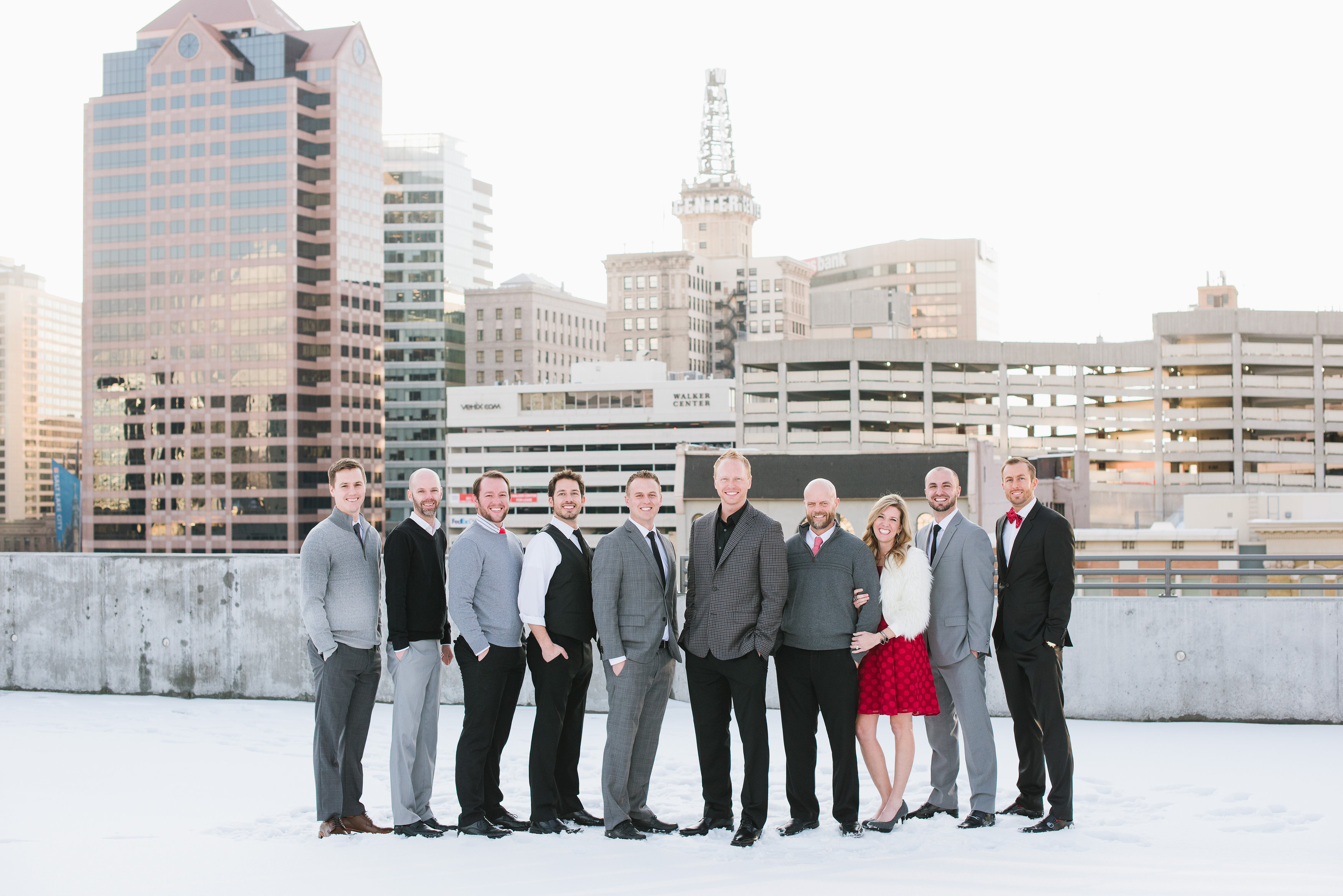 From a young age, Clay has been involved in real estate. His years of experience and desire to help those around him find success in buying and selling real estate have lead to hundreds of families building wealth through homeownership. As a home grown Realtor and having lived all over the Wasatch front, Clay is known among peers as one of the most knowledgable neighborhood experts around. After receiving his real estate license in 2006, he went on to get a bachelors degree in Public Law from UVU in 2010, became a real estate broker in 2011, and a real estate continuing education teacher for the state of Utah in 2012. He currently leads one of Utah's most successful residential real estate sale teams, Red Sign Team, is a franchise owner of Keller Williams Westfield Real Estate, and co-owns the real estate investment company, Red Sign Investments. He currently resides in beautiful Utah Valley.

Vision of RedSign.com and the Red Sign Team

RedSign.com has become the face and brand of our company as many of our clients are tech savvy and enjoy the freedom of searching and using our real estate tools at their own convenience. Clay and the Red Sign Team's goal is to truly become the best resource for Utah Real Estate news, market statistics, community information, and information about properties for sale. By having such a powerful online presence with potential home buyers, we feel we can provide the best opportunity for sellers to get their properties sold.

Why should you go into business with us?

The Red Sign Team has big plans to continue to mold our company into one that provides the best buying or selling experience a person can have. Our knowledge and experience can ensure that you can avoid pitfalls and take advantage of opportunities that a shifting market so often produces. Drop us an email or give us a call so we can chat about your real estate goals.

Who is The Red Sign Team?

As young agents, Jonny & Clay decided to partner after their first year in business to create The Red Sign Team. As Rookie's of the Year their team immediately become one of the highest producing teams at Keller Williams Westfield Real Estate. Over the last 5 years, the team has continued to grow and is currently the top producing team at Keller Williams Westfield. In 2011 both Jonny & Clay completed the training and received their brokers licenses becoming associate brokers with KW. At the end on 2011 both officially became owners of Keller Williams Westfield while continuing to personally work with clients through The Red Sign Team. Their goal is to continue to work personally with clients in order to help them build wealth through real estate.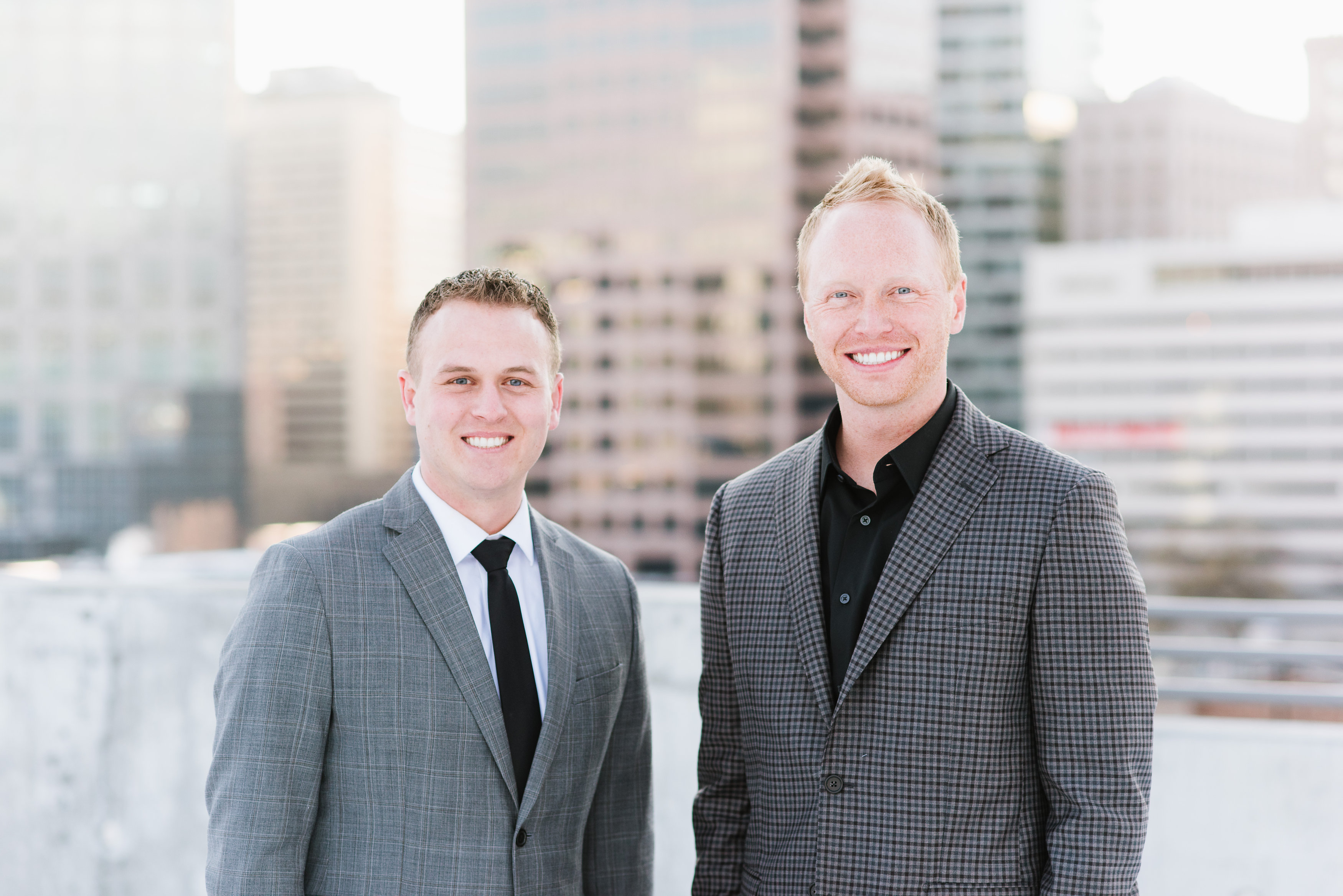 You're Business Partners

We hope you'll take the time to sit down with us and give us the opportunity to win your business. We promise to come from the approach of "consulting" and not just selling. We hope to create a business relationship where as partners we can help you grow your wealth through real estate. Contact us today and let's set up a time discuss your next real estate transition.